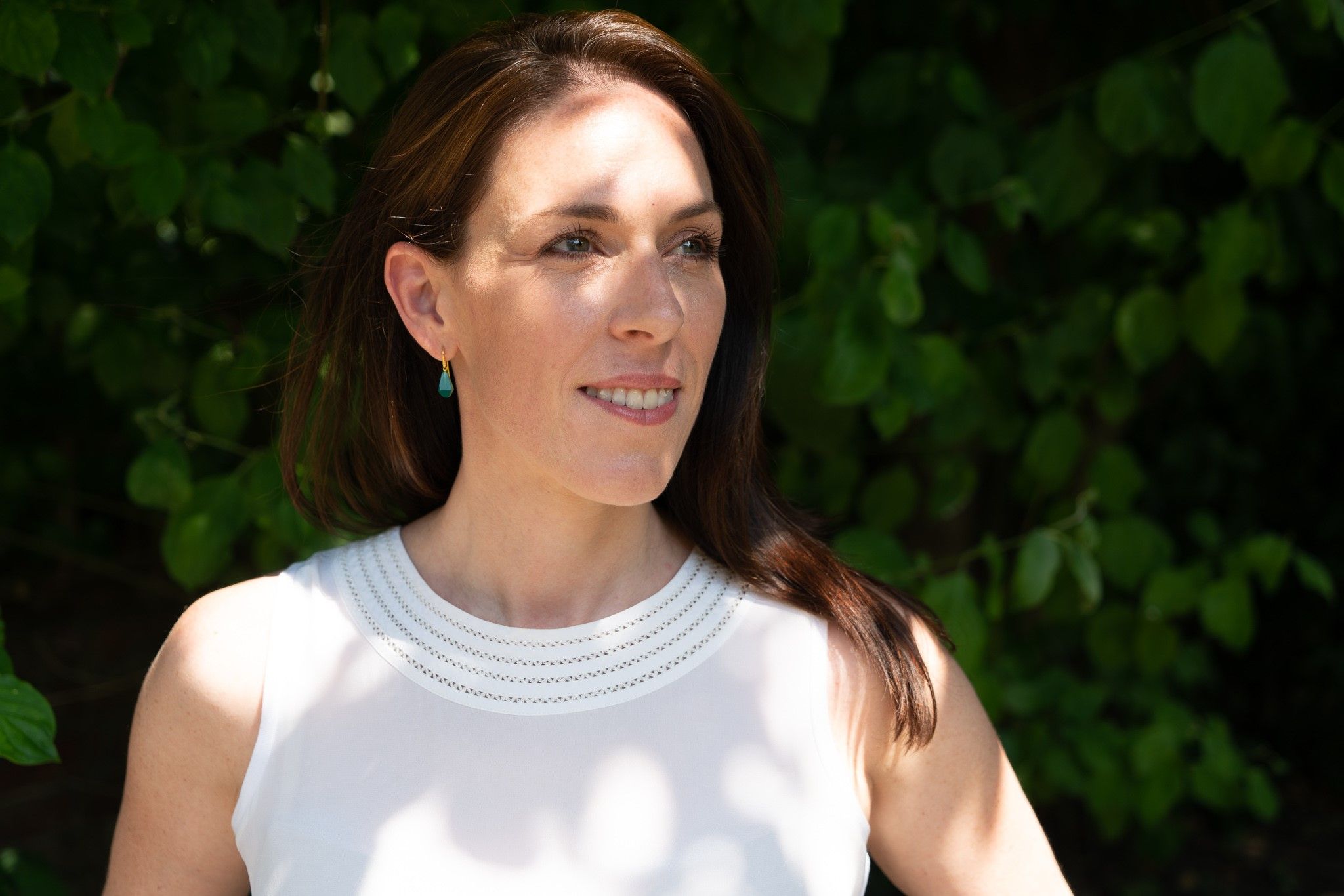 Anna Chandler
Marketing Director / Consultant
As a B2B Marketing Director I enable teams to use a combination of data, creativity, and good humour to promote the brand, drive new business, and influence commercial strategy.
Business and marketing is shifting significantly. It's a saturated market, with excessive demands and accountability. Marketeers must find their focus, leverage the right opportunities and strike a balance as they move forward in a sustainable fashion.
As a marketing leader within high growth companies I am passionate about personal development. I am committed to inspiring and developing the potential of marketeers with mental and physical wellbeing at its core.