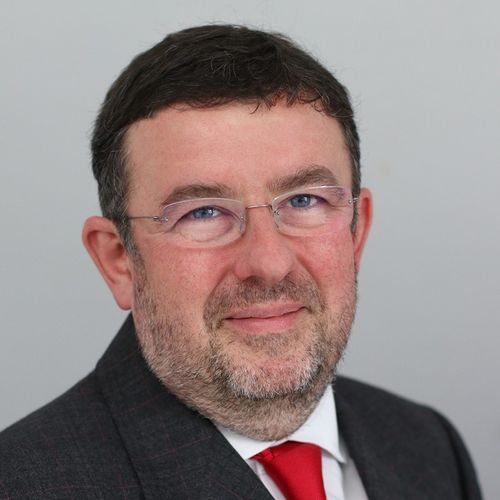 Chris Hopson
Chief Strategy Officer
,
NHS England
Chris joined NHS England in June 2022 as the newly created Chief Strategy Officer, responsible for NHS England's strategy; policy; communications; stakeholder management including NHS England's formal relationship with Government; health inequalities and a greener NHS.
Between 2012 and 2022 Chris was Chief Executive of NHS Providers, the membership organisation for the 220 NHS hospital, mental health, community and ambulance services trusts that collectively account for £105 billion of annual spend and employ 1.2 million staff.
Prior to this Chris was a Board Director at HM Revenue and Customs (HMRC) and at Granada Media, subsequently ITV plc, mostly in communications and strategy roles. He was also the first political adviser at the Department of Culture, Media and Sport and chief executive of the Social Democratic Party (SDP).
Chris is a graduate of the civil service High Potential Development Scheme, designed to identify and develop the next generation of top civil service leaders. He holds an MBA and honorary Doctorate from Cranfield Business School. He has held a range of non-executive roles including membership of the British Standards Institute (BSI) Standards Policy and Strategy Committee, overseeing BSI's role as the UK's national standards body, and chair of Foyer Federation, a UK national youth charity supporting homeless 16-25 year olds.