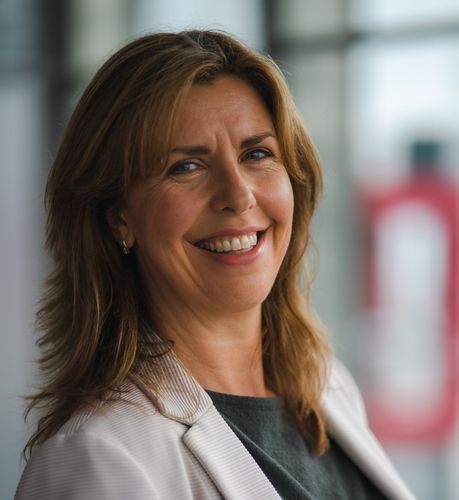 Claire Norman
Director of Communications and Engagement
,
NHS Greater Manchester Integrated Care, Greater Manchester Combined Authority and Mayor of Greater Manchester
Claire has been Director of Communications and Engagement for Greater Manchester's health and care system since the city region did its devolution deal with the Government in 2015. In 2017 she also took on the role for Greater Manchester Combined Authority.
Her joint role leading a multi-award winning team looking after the Mayor of Greater Manchester Andy Burnham, the Fire and Rescue Service, GMCA and the NHS, puts her in a unique position across a wide part of the public sector, and at the heart of the system's collective and collaborative approach to shaping the future with, and for, its 2.8 million people.