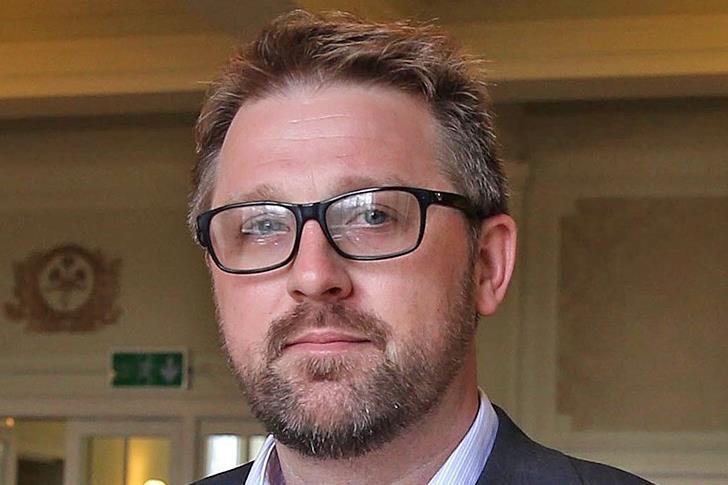 James Titcombe OBE
James Titcombe OBE has campaigned for improvements in patient safety since his son Joshua Titcombe sadly died nine days after being born at Furness General Hospital, UK in 2008.
Following Joshua's death, James worked tirelessly to uncover the truth about what happened at the hospital, culminating in the 'Morecambe Bay Investigation Report' in 2015 led by Dr Bill Kirkup. Since Joshua's loss, James' career has changed dramatically from working as a project manager in the nuclear industry to a career in patient safety – championing improvements in culture and learning.
James has a portfolio of advisory and consultancy roles including expert advisor for the Parlimentary and Health Service Ombudsman, a specialist advisor for the Independent Investigation into East Kent Maternity Services and advisor on maternity safety for NHS England/Improvement. Previously James worked with the Care Quality Commission as their National Advisor on Patient Safety and also advised on the establishment of the new Healthcare Safety Investigation Branch (HSIB).