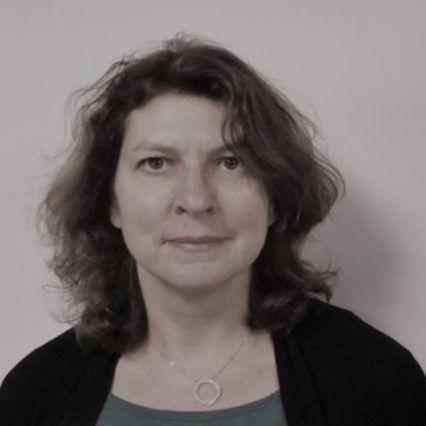 Dr Jessica Allen
Deputy Director
,
Institute of Health Equity
Dr Jessica Allen is Deputy Director of the Institute of Health Equity, the leading research organisation on the social determinants of health. She was previously Project Director of the Strategic Review of Health Inequalities in England post-2010 (the "Marmot Review") and more recently she has led the work on "Build Back Fairer: the COVID-19 Marmot review".
Jessica has worked closely with international organisations, national and local governments, third sector organisations and the NHS. Before joining the Institute of Health Equity she was Head of Health and Social Care at IPPR and a Research Fellow in Public Health at the Kings Fund.