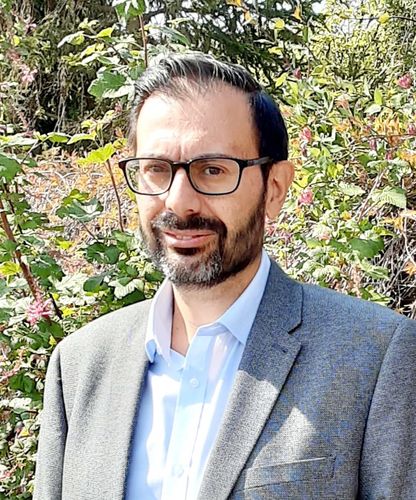 Marcus Chrysostomou
Head of Communications
,
London Borough of Havering
Marcus is seasoned senior communications professional, trainer and speaker who has over 20 years of experience in communications.
He started his communications career in the Downing Street Press Office after other roles in the Civil Service. He was there in the last few years of John Major and saw Tony Blair through the front door. After a number of years of managing press conferences, interviews and other events, he moved to the now defunct COI as a regional senior press officer looking after campaigns and ministerial visits. After this he joined local government where he became the head of external communications at Kent County Council, the largest shire authority in the country.
He then decided to move to the private sector working with a number of agencies and running his own business. Following the tragic Grenfell fire, Westco Communications asked him to help with Westminster's housing ALMO dealing with fire communications. He later came on board as Senior Account Director and has worked in a number of head of communications roles for Westco clients that include Sutton Council, Waltham Forest and currently, Havering Council.
He is also on the PRCA Council and Chair of the PRCA Public Sector Group.